Meeting/Event Information
What's So Great About Louisville?
What's So Great About Louisville?
Updates on hospitality, tourism growth, and their economic impact for Louisville. Discussion topics will include the renovation and expansion of the Kentucky International Convention Center, hotel development, the urban bourbon experience, and Louisville's continued recognition as a top culinary destination.
Date: October 17, 2018
Time: 11:30 am - 1:00 pm
Location: Maryhurst - 1015 Dorsey Lane, Louisville, KY
About the Speaker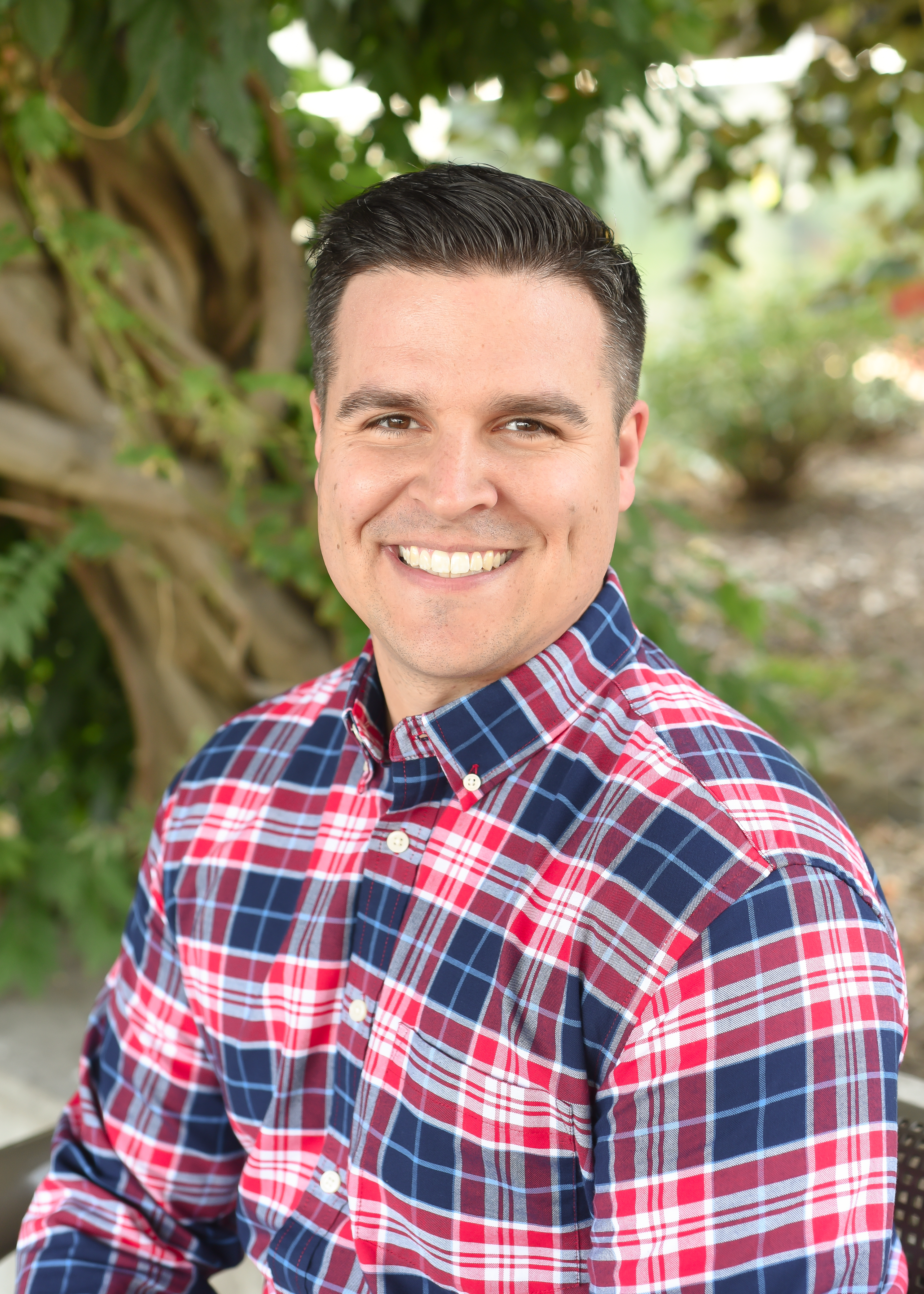 Zack Davis, VP of Destination Services, Louisville Tourism
Zack's team is responsible for the overall destination experience of more than 1,000 meetings, conventions and events that come to the city annually, ranging in attendance from 10 – 100,000. He began his career at the Louisville CVB as a Convention Services Manager, working directly with meeting and event professionals. Following this role, as the Director of Marketing, Zack led the Louisville CVB's overall advertising, branding and marketing strategies to include a complete brand transition.
He has been recognized as 2016's "20 People to Know in Marketing and Advertising" by Louisville Business First. Other awards include the 2013 Convention Services Manager of the Year by ESPA and Successful Meetings magazine. Zack was also named a top "40 under 40" industry leader by Connect magazine in 2014. He has previously served on the Board of Directors for the Event Service Professionals Association (ESPA).
Zack graduated from the University of Louisville with a Bachelor's Degree in Communication and in 2012 earned his Certified Meeting Professional (CMP) certification and in 2017 became a Certified Tourism Ambassador (CTA). Prior to working at the Bureau, he was with Kentucky Kingdom for four years. He also served six years in the Marine Corps with the Echo Co. 4th Tank Battalion. He is married to Jill Davis with three children, Ethan, Elise, and Grant. Zack is also a connoisseur of all things pizza.